Create an exciting tournament website for your next event!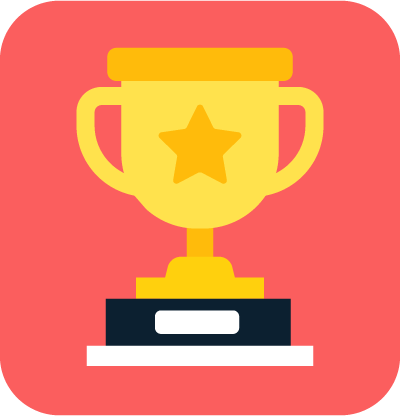 Tournament
by Websheet
Use this spreadsheet template to set up a website for your event – just To get started, You will need to
install our plugin
and click on Copy Spreadsheet.
Manage a tournament and display results – all from the comfort of a spreadsheet.
Build a website which displays information on upcoming matches and results – and you can use the Google Sheets app to update results on the go.
Add Teams
Add all your participants in one sheet, and then select them from a dropdown menu.
Event Countdown
Build the excitement! Set a date for when your event will happen, and you'll see the countdown. You can also set a message to appear after the event.
Collaborate with Others
Share your spreadsheet with others to work on posts together, and discuss via the Google comments function.
Track All Changes
Your spreadsheet tracks every change made. You can use "Version History" to take a look at who changed what.
Customize Everything
Change the name, switch up the design, play around with the layout, build new features – you're in control!
Share Your Site
Get your tournament out into the world – just share the link with your contacts and community!
Websheet'smissionis to help you easily create the website of your dreams. Explore the thousands of possibilities.