Create an exciting tournament website for your next event!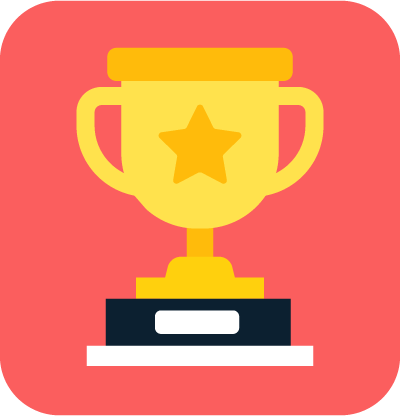 Tournament
by Websheet
Use this spreadsheet template to set up a website for your event – just To get started, You will need to
install our plugin
and click on Copy Spreadsheet.
Manage a tournament and display results – all from the comfort of a spreadsheet.
Build a website which displays information on upcoming matches and results – and you can use the Google Sheets app to update results on the go.