Create an online lesson plan for your kids and update in your spreadsheet at any time.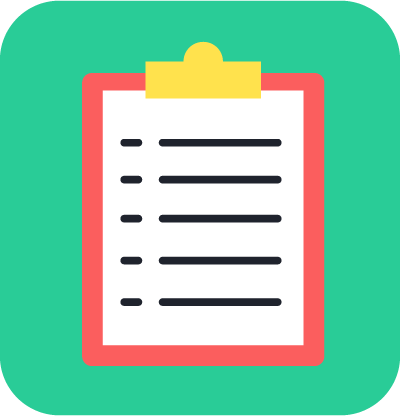 School Plan
by Websheet
Use this spreadsheet template to create a simple site to keep your friends and family up to date with your children's school schedule, arrange pick-up and drop-off times, and share emergency contact details in the footer. To get started, You will need to
install our plugin
and click on Copy Spreadsheet.
Use Google Sheets to build and edit school plans and schedules.
Build a website to help keep everyone in your family up to date with your child's school schedule.
Update with Ease
All you need to do is open your Google Sheet, and make any changes you want – which you can see live right away.
Boost Your Family's Organization
Mark cells to show which after school clubs the kids are at, show who is on pick-up duty –and who's babysitting!
Collaborate with Family Members
Share your spreadsheet with others to work on pages together, and discuss via the Google comments function.
Track All Changes
Your spreadsheet tracks every change made. You can use "Version History" to take a look at who changed what.
Customize Everything
Change the name, switch up the design, play around with the layout, build new features – you're in control!
Share Your Site
Share with your friends and family to keep everyone up to date!
Websheet'smissionis to help you easily create the website of your dreams. Explore the thousands of possibilities.