Create a website to share important contact information.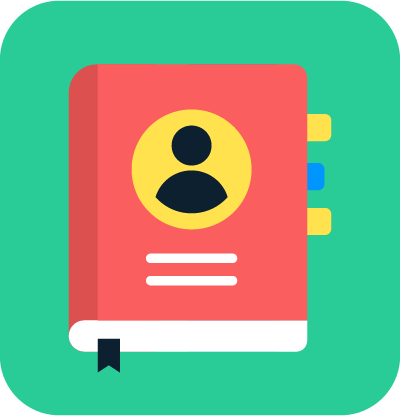 Important Phone Numbers
by Websheet
Use this spreadsheet template to create a website – just To get started, You will need to
install our plugin
and click on Copy Spreadsheet.
Manage your contacts from the comfort of a spreadsheet.
Design a website to share important numbers and contact details with your clients, friends, and community. Split them up into different categories on your own highly-responsive website.