Facts & Figures
Stylish Website with Charts & Numbers.
The advance version of an About page where your words are proofed with charts and numbers. Or use it to present Data to your next meeting. Add an optional password. Change data and column names to make them relevant for your business.
See Spreadsheet →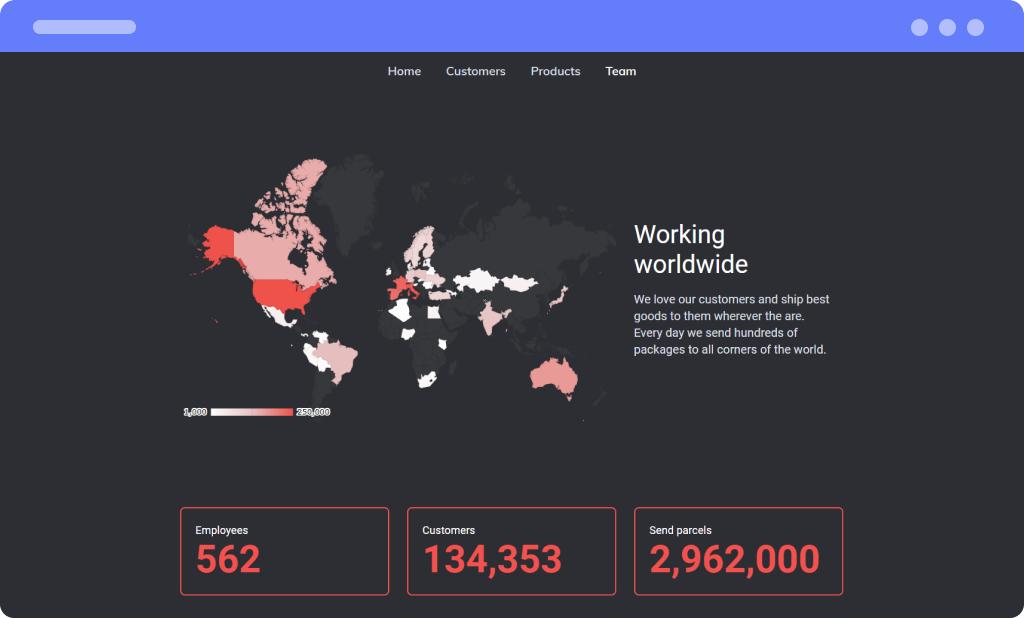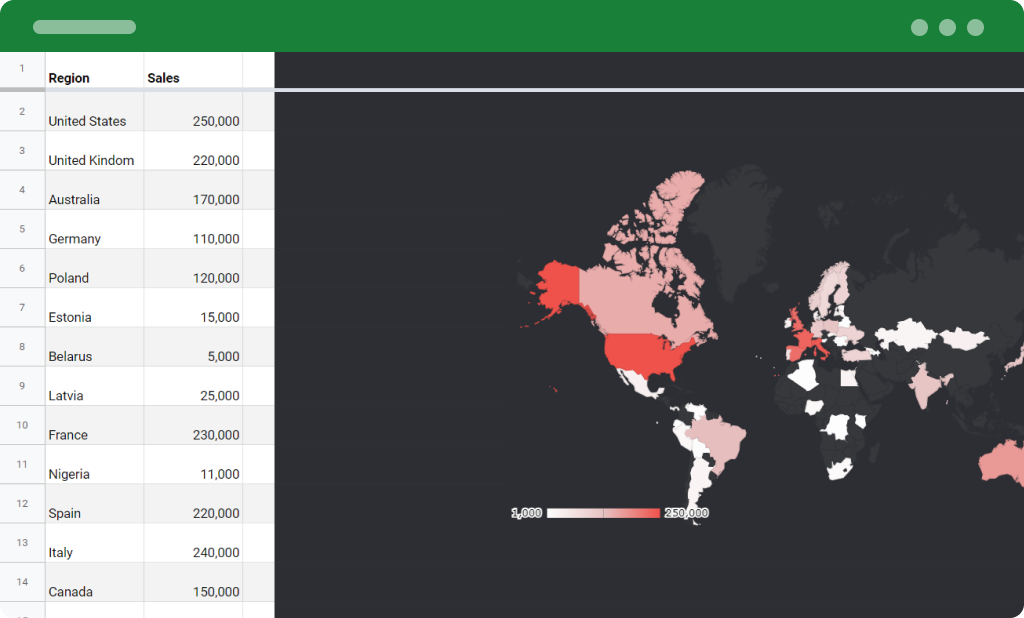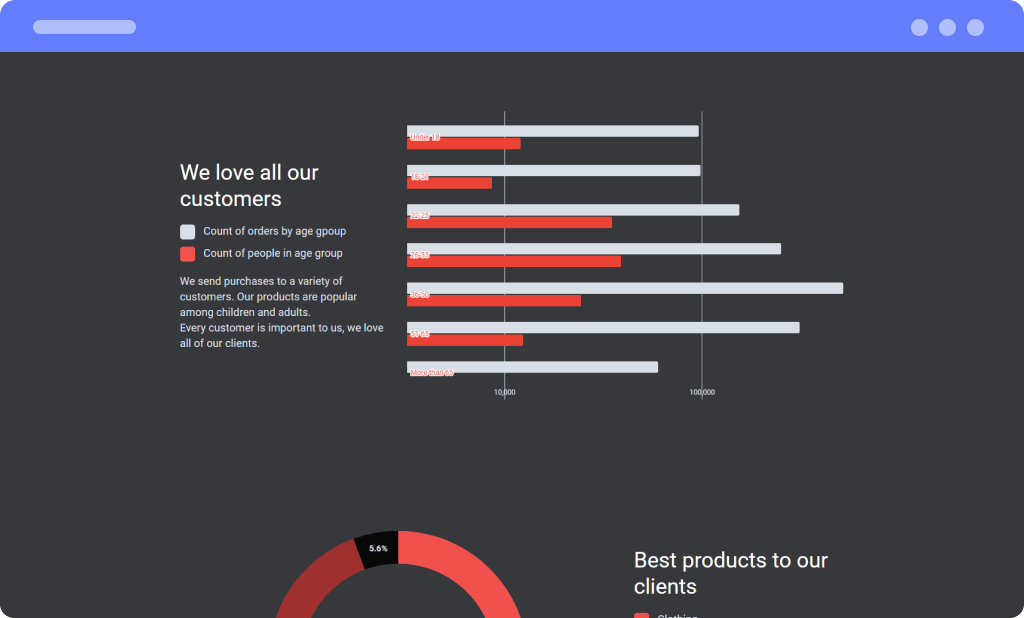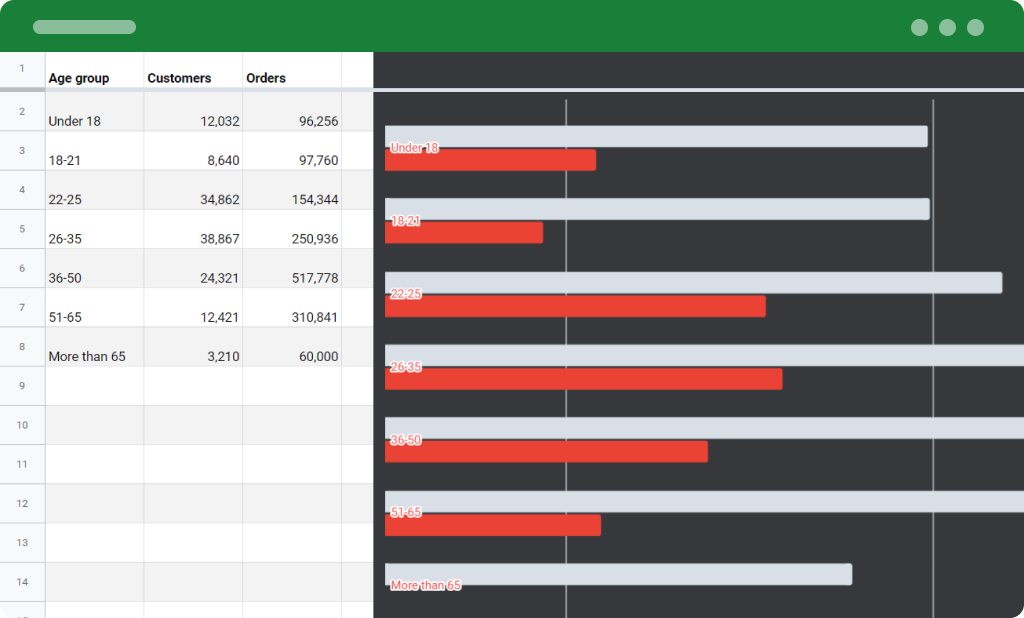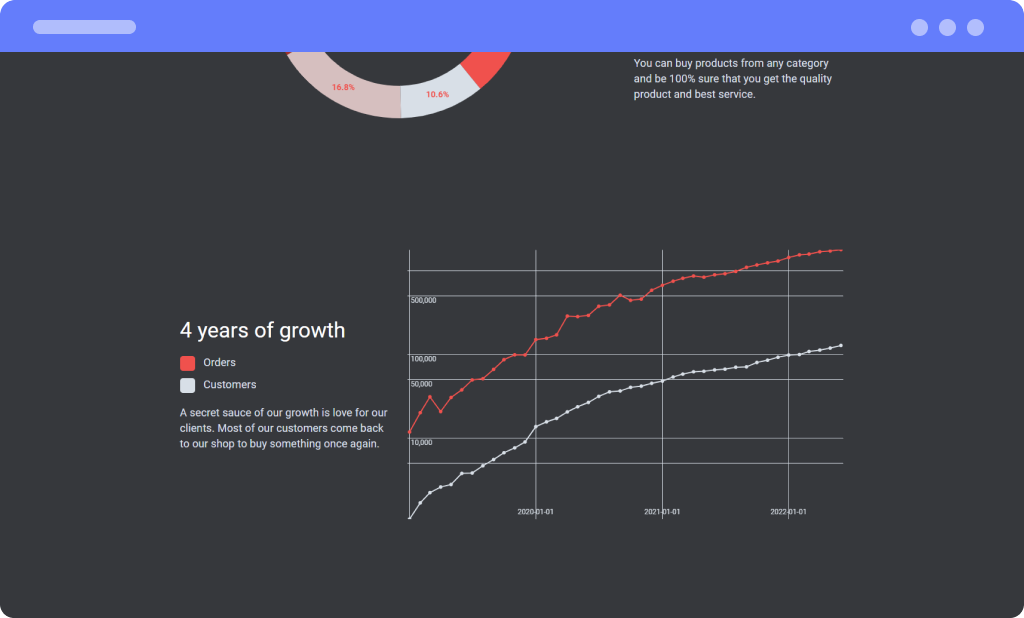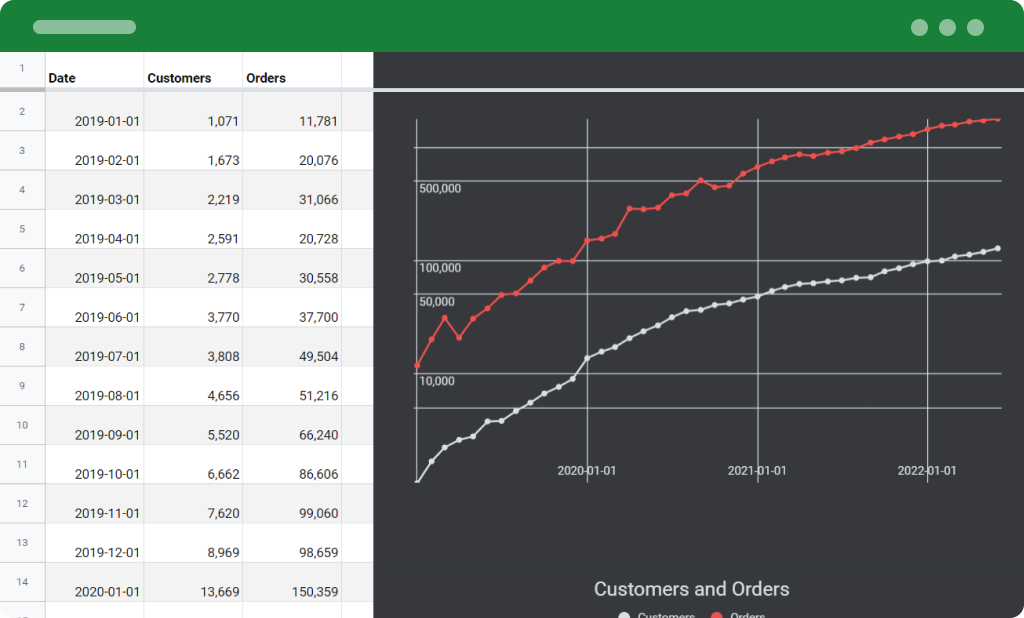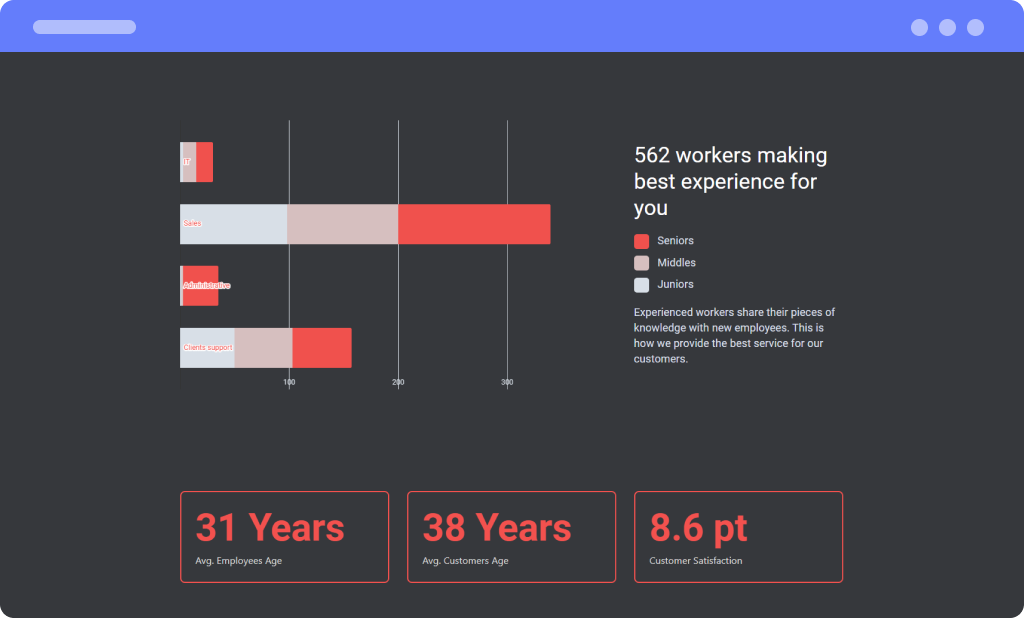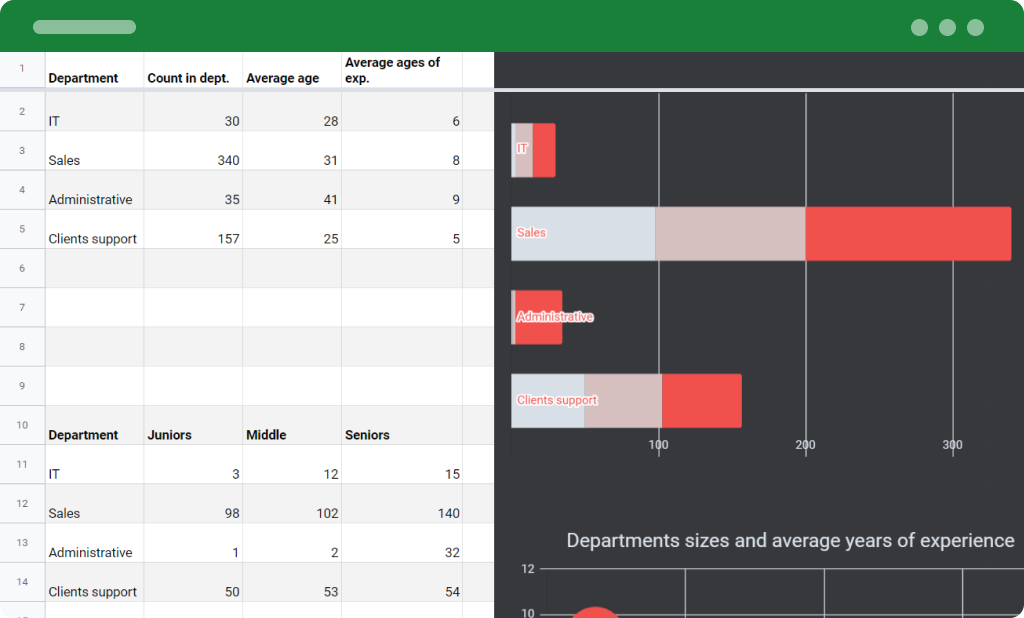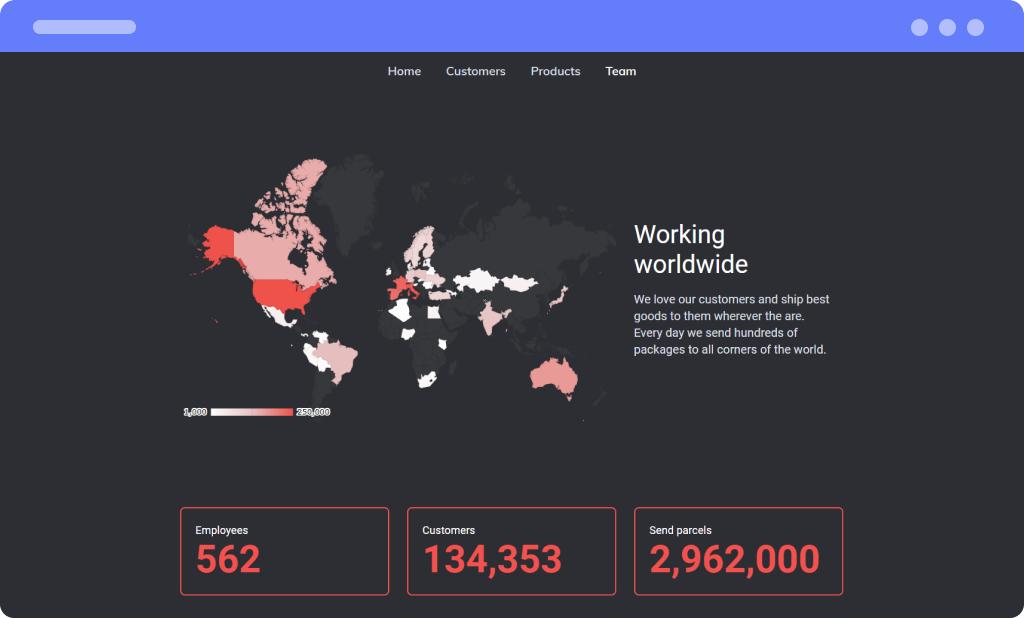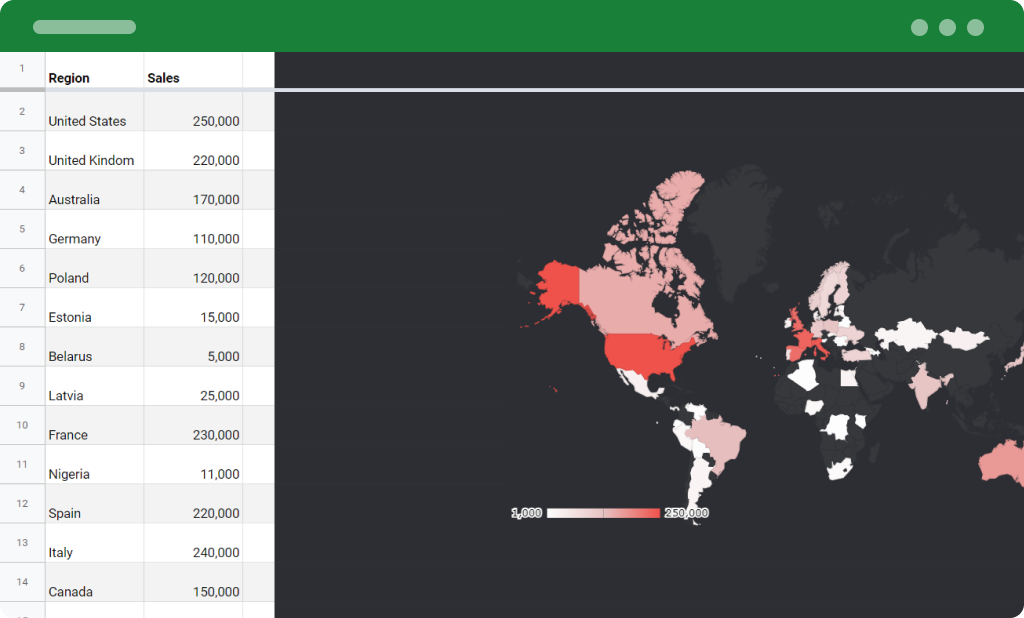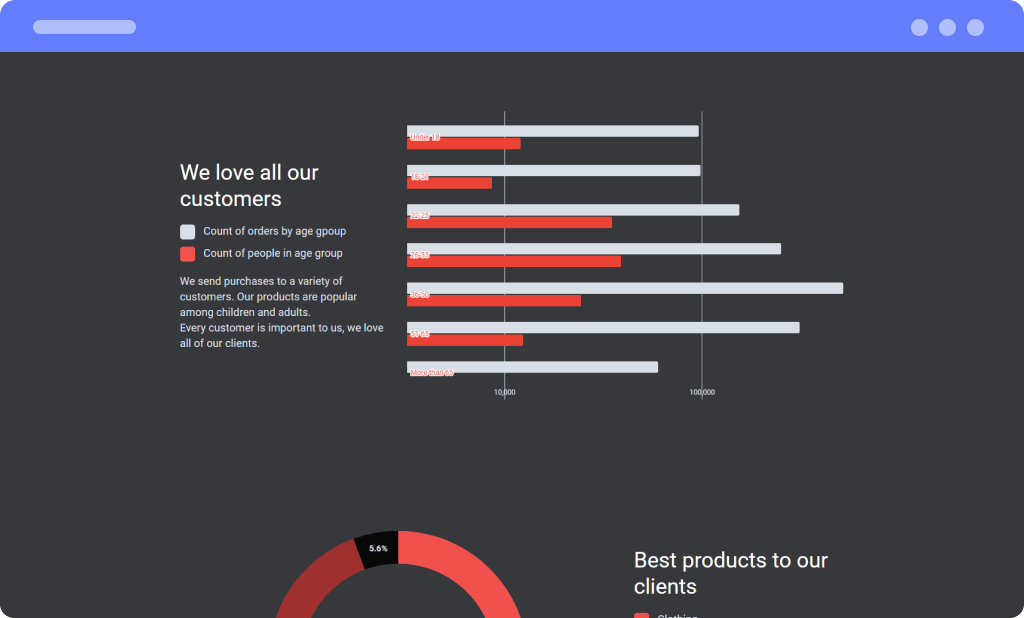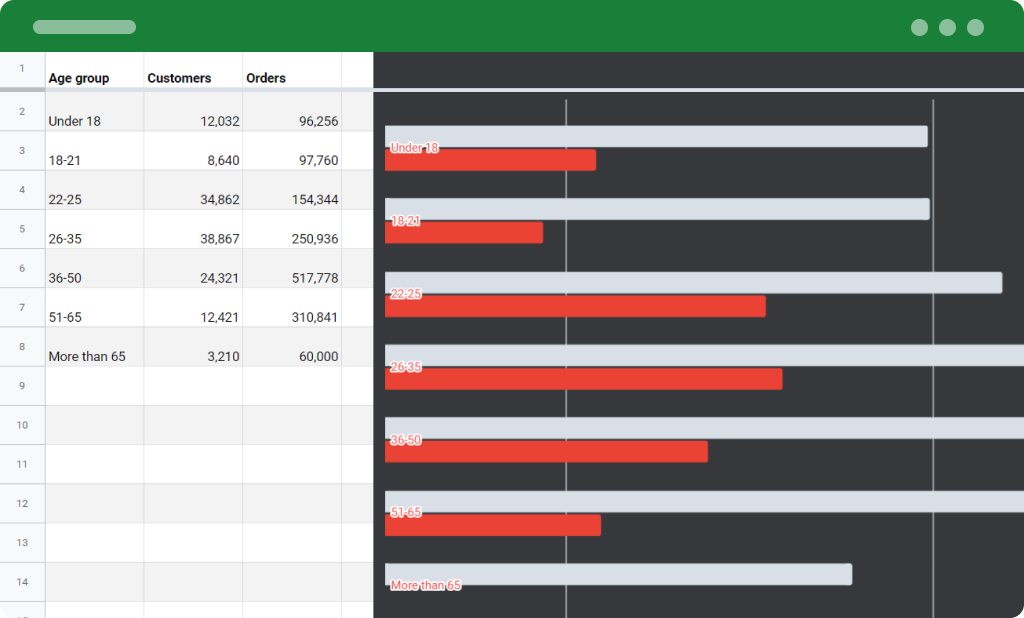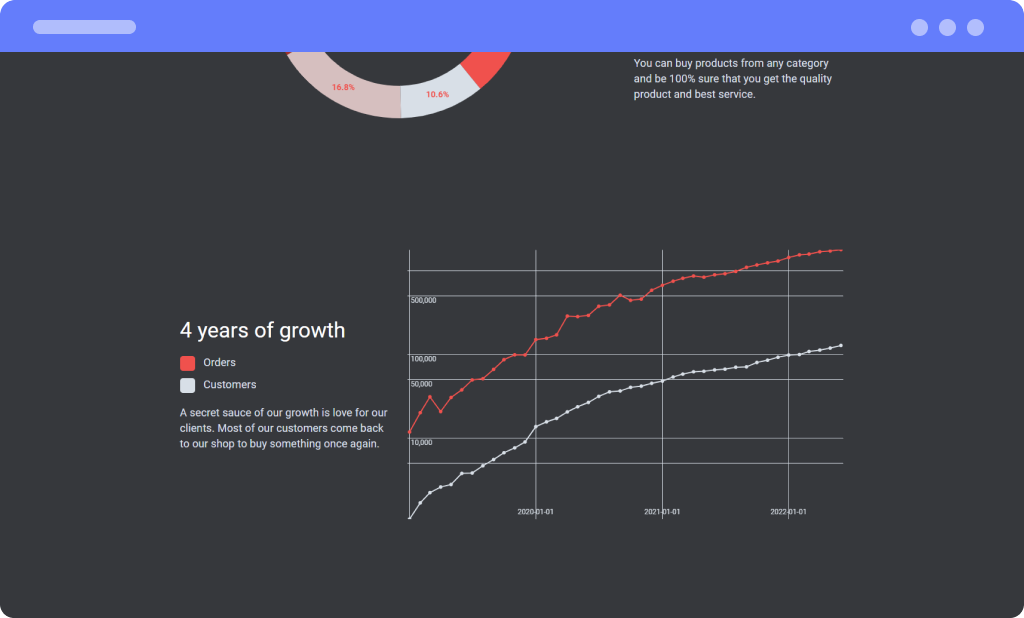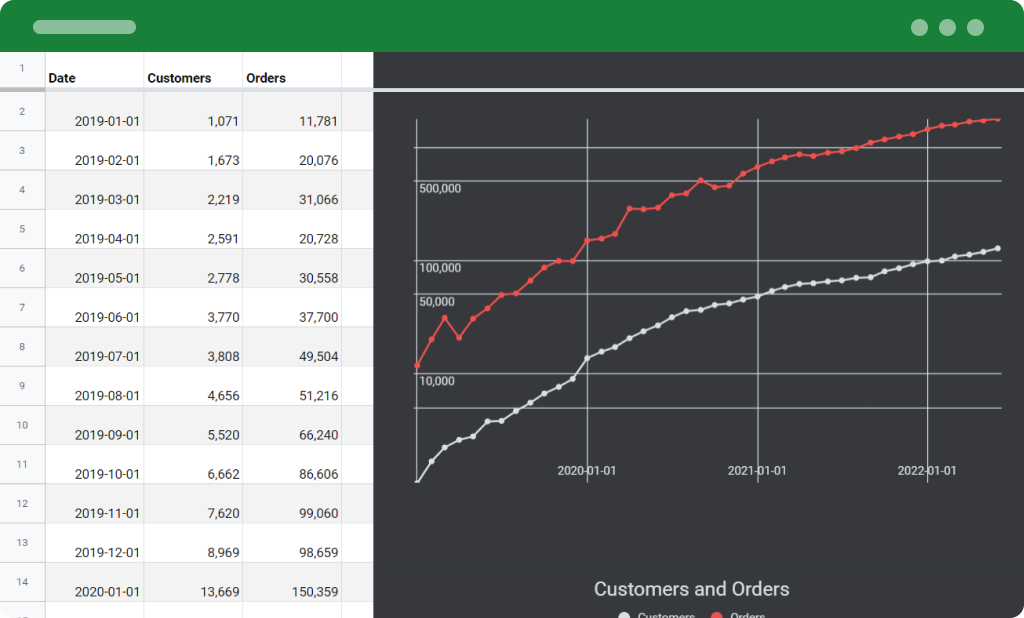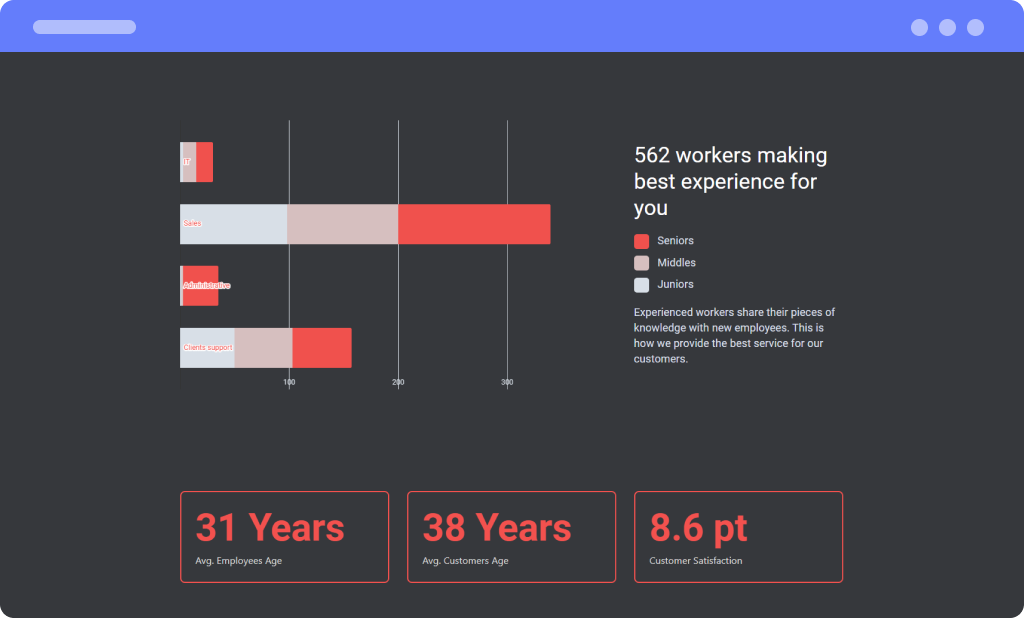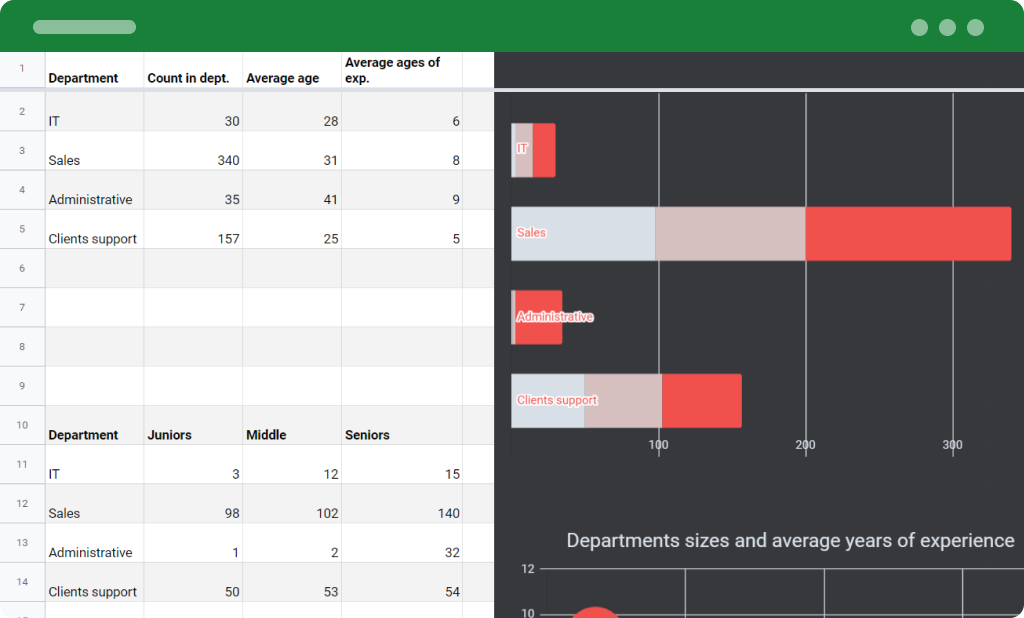 All ready
Use our ready spreadsheet with charts and formulas. Just fill out your data to get the report.
Add more Facts & Figures
This spreadsheet is very adaptive, add any Data you need.
Colaborate
Share the sheet with your colleagues, fill out the Tables together.
Track All Changes
Your spreadsheet tracks every change made. You can use "Version History" to take a look at who changed what.
Brand it
Add your company colors and logo. Setup your own domain.
Share Your Site
Get your website out into the world – add a password and/or share the link with who matters.
Websheet'smissionis to help you easily create the website of your dreams. Explore the thousands of possibilities.